<!- box:side-1 -->
Mr. Ellard Home
Classroom News
Distance Learning
Homework
Useful Links
FAQs
Class Schedule
Extra Help Period
Welcome to Mr. Ellard's PE & Health Website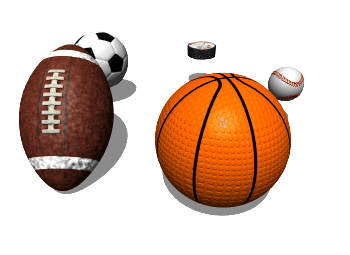 Afternoon Learning Boost for PE can be found on google classrooms for grades 5-8
What's Going on in Physical Education:
PreK - 2nd Grade - Basic Motor Movements, Relays and Stations
3rd - 4th - Fitness Games/Basketball Skills
5th - 8th Grade - Basketball
What's Going on in Health Class:
Physical Education Classroom Goals
1. To create a safe and positive environment for all
2. Teach and Practice various skills
3. Everyone has fun!
Physical Education Rules and Regulations
1. Always remember your sneakers and appropriate clothing!
2. No Jewelry!
3. Be on time to class!
4. Display appropriate behavior at all times!
The criteria for how your PE grade is earned includes:
1. Being prepared for class
2. Being punctual to class (Grades 5 to 8)
3. Your behavior/sportsmanship in class (each time you are spoken to about poor behavior/sportsmanship you lose points)
4. Your effort/participation in class